Cooperators & Useful Links Sevilla Habla Spanish Courses:
This is a list of our friend sites and cooperators. We highly recommend that you take a couple of minutes and visit their websites.
Turismo de Sevilla
Official site of the Tourism Office of Seville. You can find here all the information about our beautiful city.

Ayuntamiento de Sevilla
Official page of Ayuntamiento de Sevilla.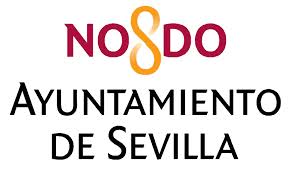 El Comensal
Where to eat in Seville: Best restaurants and bars in the city.
As you know, gastronomy is very important in our city and culture. This is the best guide you can take.

COMO Consulting Spain.
Do you have any question about how to get your Student Visa or NIE, or any other information about your stay in Seville/Spain? Visit our friends from COMO!

Room Sevilla
Are you looking for private apartments in Seville? Room Sevilla is a leader accommodation company in based in Seville.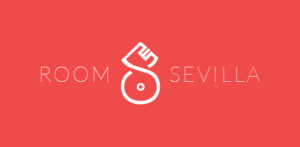 Seville Traveller
The Travel Guide to discover Seville

Iberica Languages
Learn Spanish/ Learn Portuguese
Erasmunity
We belong to Erasmunity Community!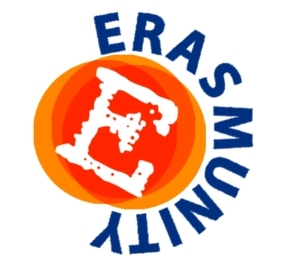 Juan Flores
The art of Sevillian photography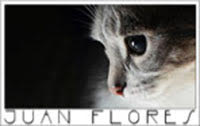 We Love Spain!
Trips for Erasmus